Italian Translation
&
Editing Services
English-Italian
Translations
german-ITALIAN
translations
editing and
literary services
WELCOME
My name is Elena and I am a language specialist offering Italian translation and editing services.
But let me introduce myself properly.
I was born in '93 and I am working as an Italian freelance translator since 2018.
I consider myself 100% Italian, half English and German at heart.
I love cats because I never had dogs, I ski pretty well but I swim better and I go crazy for pizza with grilled zucchini, cream cheese and raw ham.
Do you want to get to know me better?
LET'S MAKE YOUR PROJECT TAKE OFF
How can I help?
---
VERSA
Translation services
I provide Italian translation services specifically tailored to the needs of the marketing, telecommunications, internet and tourism industry as well as literary translations for the publishing industry in the following language pairs: English>Italian and German>Italian.
I have successfully translated: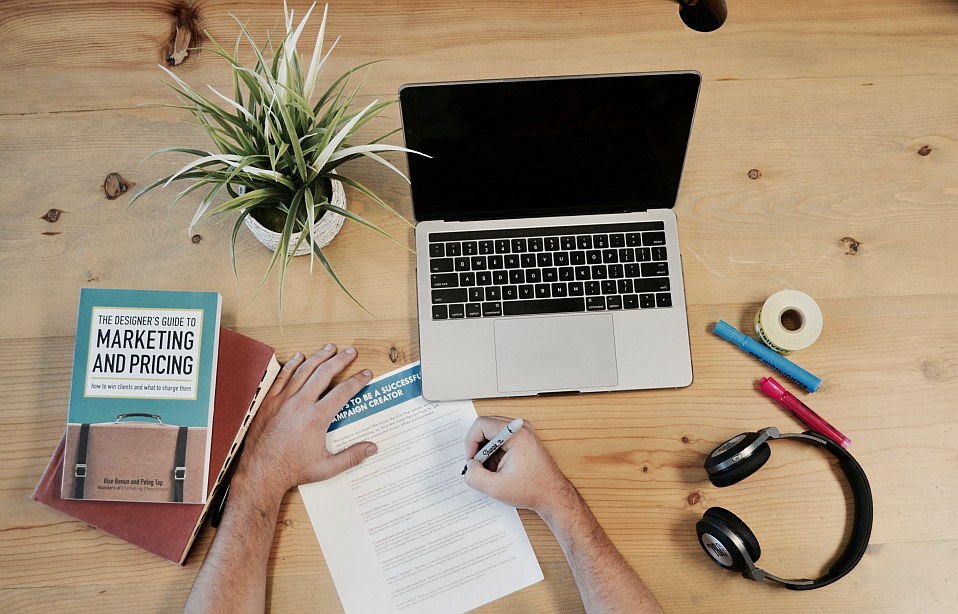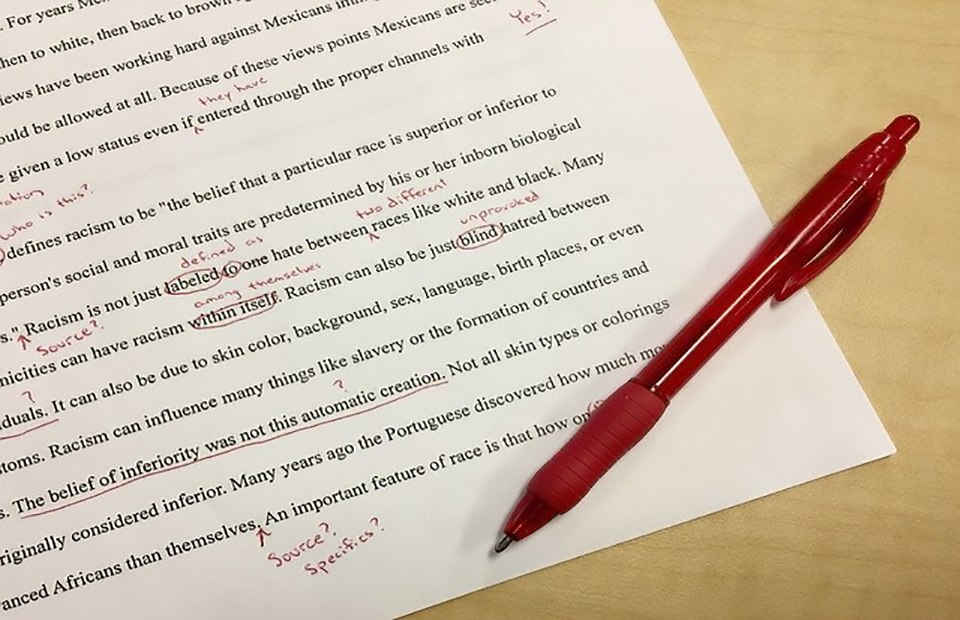 EDIT
Editing services
Let's make your copy shine, shall we?
Doesn't matter if your text has been written by a human or by a machine: I can edit and proofread any Italian text, from corporate blogs to novels. I can also tweak that list of keywords that is not converting properly, if you what I mean or even create the layout on InDesign both for the print and the Epub version of your book.
WHAT TO EXPECT WORKING WITH ME
My strengths and values
---
Direct connection
I neither have multiple personalities nor co-workers: I can guarantee that you will always speak with me. However, I am in contact with some colleagues to whom I can refer you, if you have a request I can't satisfy. Do you need somebody who speaks French? Or maybe a good graphic designer? Ask away.

Confidentiality
I know that what you are giving me is important and private. I assure you that your files will be stored safely in a password-protected computer and that I will not save them in any Cloud platforms. Moreover, if you wish, I can delete your data once the project is completed. Just let me know.
Living language
A language is a living organism and so are my translations. For as much as I love grammar, I also love travelling, reading books, watching TV, listening to music and bonding with locals. This has given me that something more that is invaluable in my job: a deep connection with my source languages.
Personal touch
Machine translation lacks personality and agencies are sometimes too busy to see what's special in you. A freelance professional like me, however, knows that every project and every client is unique. I am not afraid to go the extra mile and put all of myself, my best ideas and my best judgment to create something that will satisfy both you and me.
YOUR SUCCESS IS MY SUCCESS
Satisfied clients say
---
Poco tempo addietro, proprio in questo gruppo [Facebook], ho chiesto se ci fosse qualcuno in grado di rivedere e correggere il mio romanzo. Ho affidato l'incarico alla giovanissima Elena Volpato e ho il piacere di comunicare che questa ragazza ha svolto alla perfezione il lavoro, con una precisione e un'attenzione davvero oltre le mie aspettative.
In addition to her ability to work independently, I appreciate Elena's ability to
respect deadlines, the friendliness with which she manages professional relationships, the
accuracy in choosing the most appropriate term to be adopted in the translation and the
maturity with which she motivates the choices that lead her to choose one term rather than
another.
Claudio M. Perfetto
it consultant
Elena worked on several projects for lengoo. We were very happy with her work, which she delivered on time and was also evaluated posivitely by our reviewers. Looking forward to keep up the good cooperation!