Italian translations for marketing,
telecommunication and education
I help communication agencies and small and medium-sized enterprises to win Italians' hearts over
and I do that by offering them professional translations from English and German to Italian specilized in marketing, telecommunication and ICT, education and publishing.
---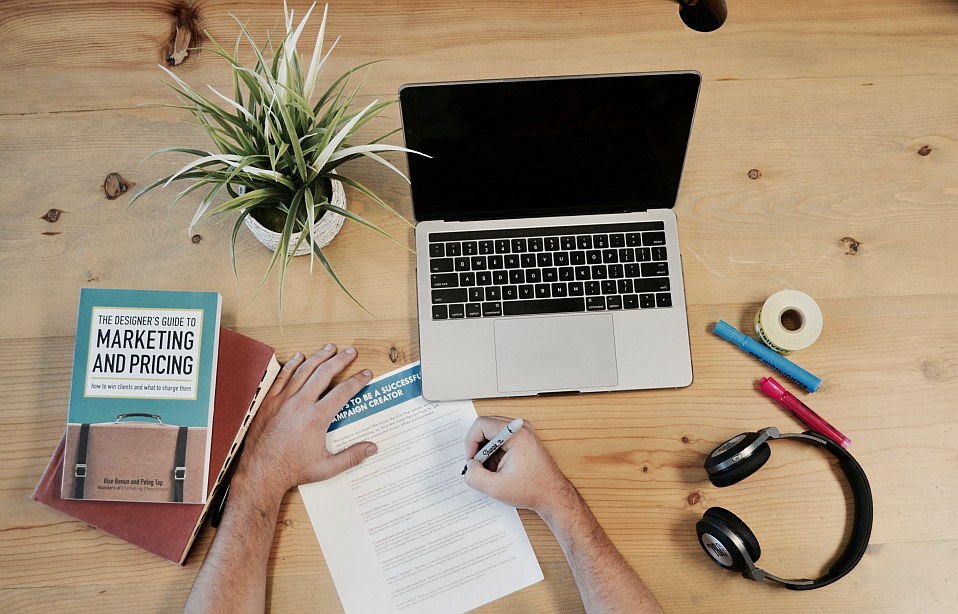 I have always known my ideal job was one in which I could leave a trace of my own personality while being able to communicate a message and use languages in a creative fashion. What kind of job that is, though, was still a mystery that I had to unveil by collecting experience. And so I did.
Thanks to internships and volunteering, I gathered a mix of skills that all contribute to the recipe for my translations. I start with a base of deep and active knowledge of the English and German language (courtesy of Verona's University and traveling) as well as the ability to carefully play around with my native language.
Then I slowly incorporate, one at a time, specialized knowledge coming from online classes and workshops on SEO, marketing, and copywriting. No artificial sweeteners: only authentic flavor given by tossing work and living experiences abroad into the mix. An accurate revision completes the dish.
Voilà! Your Italian translation is ready!
Marketing
Product descriptions, booklets, body copy, newsletters, blog posts… basically everything that can end up shared on social medias.
Telecommunication and ICT
Do you have user guides, handbooks, manuals, data sheets, or other texts about phones, computers and technology to be translated? I am here for you.
Education
Websites and eLearning portals, as well as excercises, textbooks and any didactic material are my bread and butter.
Publishing
One must not think only about novels but also about short stories, e­­­­books, essays or magazine articles. In short: everything that has an ISBN code!
Continuing professional development
---
Languages evolve, and so do the techniques, the software, the market… Alas, one never finishes to learn. But, thankfully, I like learning.
Here there are some of the most important courses and webinars I attended to stay on top of my game:
NO DOUBTS NO MORE
FAQ
---
What kind of file should I send?
In order to translate your documents, I need an editable format, so a Word or Open Office document is perfect. Other types of documents I can work on are Excel, HTML and HTML5 files. And if you really just have a PDF, send it and I'll see what I can do.
Cost of the translation
The cost is calculated in source words for shorter texts or in standard pages (1,800 characters with spaces) for literary texts or similar. It varies according to the job's complexity and it can go from 0.08€ to 0.12€ per word.
Payment methods
I accept payments through a bank transfer as well as Paypal. You don't have to pay the sum in one go, we can agree on dividing it into installments if it is more convenient for you.
Do you use CAT-tools?
CAT tools are offline softwares that help me be faster and keep consistency in the texts I translate. If requested by you, I don't use online CAT tools.
I usually use SDL Trados 2019, but I can work with Wordfast Pro and CafeTran Espresso. Every CAT tools saves chunks of your original text together with the translated segment into a translation memory so, if we have recurrent projects together, these memories make sure that I always use the same names for your products. I will not share this with anybody and, if you wish, I can delete them after project completion.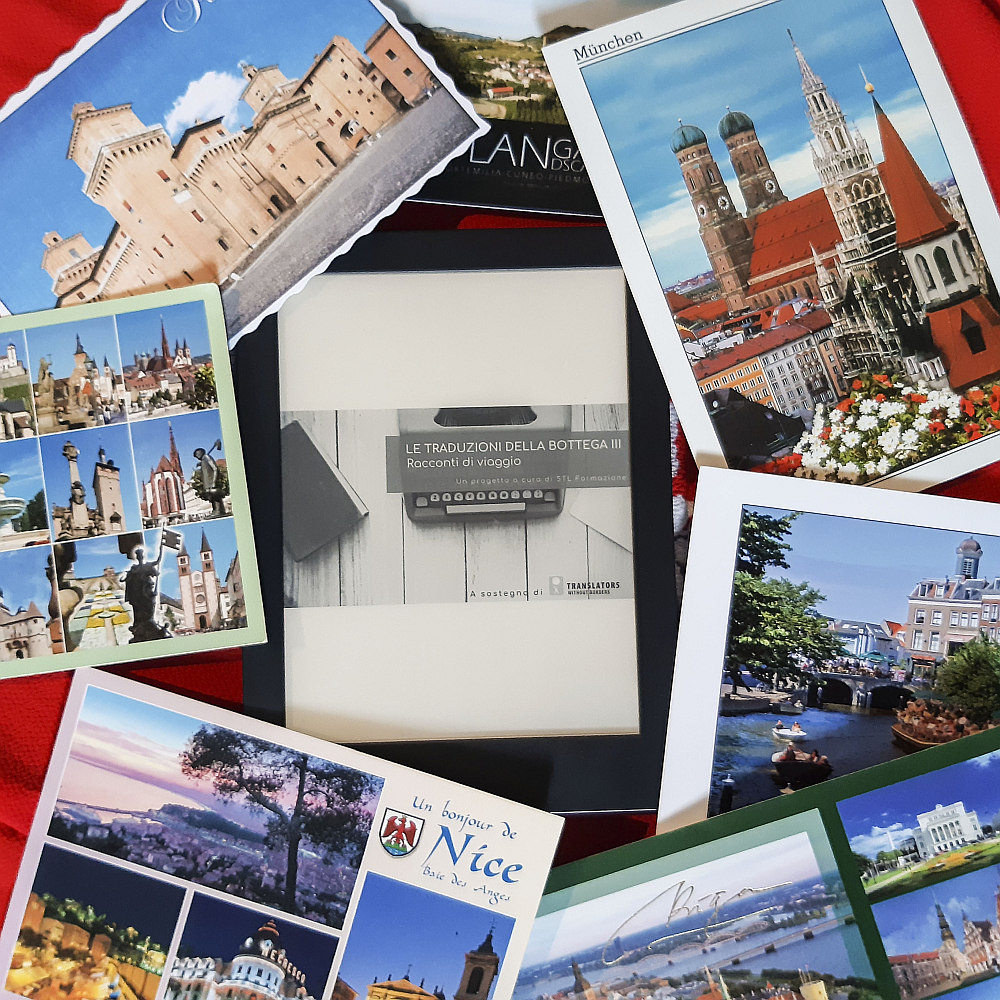 Some of my past translation projects
Do you have something that needs to be translated?
Write me an e-mail, tell me all about your project
and find out if I'm what you were looking for.