About me
Volpato Elena – Italian translator and copyeditor
My professional history
When I was fourteen I had a strong interest in biology and a very bad grade in English.
But no worries! I was attending a scientific high school after all.
And yet, during those high-school years, I developed a strong passion for English literature and obsessed over just a couple of TV shows. Long story short: English quickly became such an important part of me that I could not let go. Biology on the other hand…
Education
In November 2015 I graduated in Foreign Languages and Cultures for Publishing from the University of Verona.
After a break, I went back to university in 2017, this time for an M.A. in Publishing that I obtained in February 2018.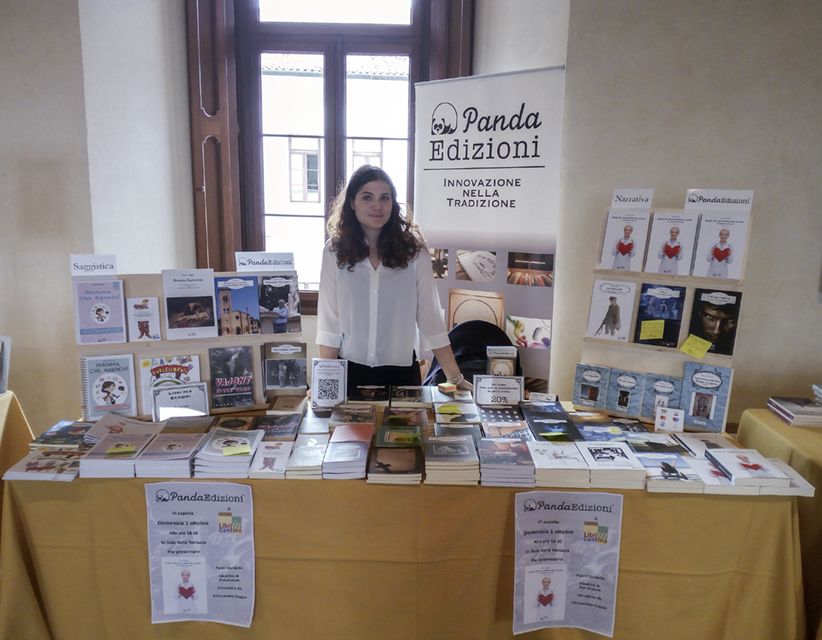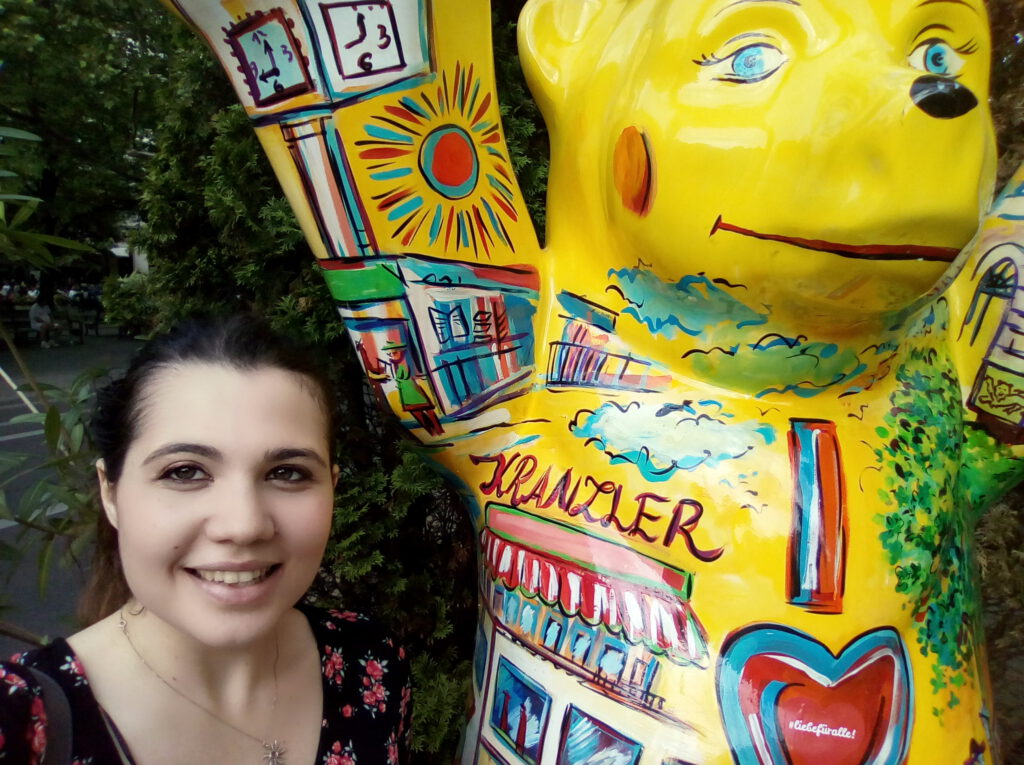 Experiences
2016 was the year I took for myself to experiment and travel. From January to May I lived with and worked as an Aupair with two terribl(y cut)e 9-year-old German twins who taught me Hochdeutsch, as well as some Bairisch dialect. I then ended up volunteering in an art gallery in Belgium.
Back in Italy to get my Master in Publishing, at the end of 2017 I had a full immersion into the publishing world: I worked as an editorial assistant intern at Panda Edizioni, a small independent publishing house, as a freelance copyeditor for a literary agency based in Rome and as a volunteer at Fiera delle Parole, a literary festival in my home town, Padua.
Since 2018 I have been travelling to Germany and back: I spent five months in Berlin, two of which in the newsroom of Berlino Magazine, an online newspaper for Italians living abroad while accepting my first translation job for the German agency lengoo GmbH.
I now live in the area of Nürnberg enjoying my double profession as a German and English-Italian freelance translator and copyeditor.
But I find that for myself, without exception, the more I deal with the work as something that is my own, as something that is personal, the more successful it is.

Marian Bantjes, designer and author
ARE WE A GOOD FIT?
My added value
---
About me
My name is Elena Volpato and since 2018 I offer professional Italian language services as a freelancer. I translate from English and German into Italian or I dive into any kind of content and read it, edit it, and polish it to obtain an error-free, clear and natural-sounding text.
This website is the place where my interest in my own mother tongue (Edit) and my passion for foreign languages (Versa) come together… and it bears my initials!