Italian marketing translation
English to Italian – German to Italian
SEO and marketing translation services
I have always known my ideal job was one in which I could leave a trace of my own personality while being able to communicate a message and use languages in a creative fashion.
That is why I have decided to specialise in marketing translation and transcreation, making use of my SEO skills and my knowledge of copywriting best practices and HTML coding.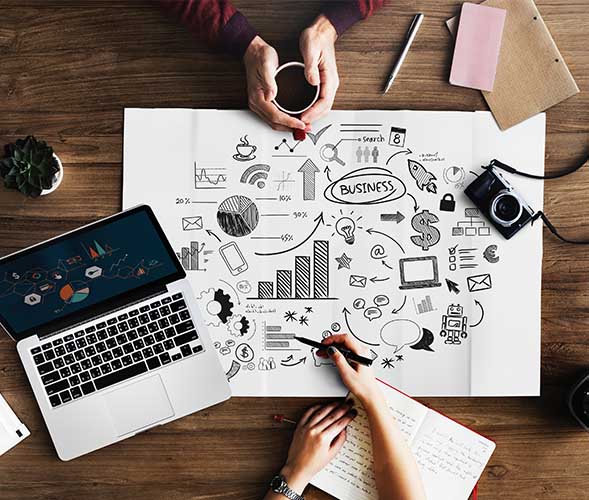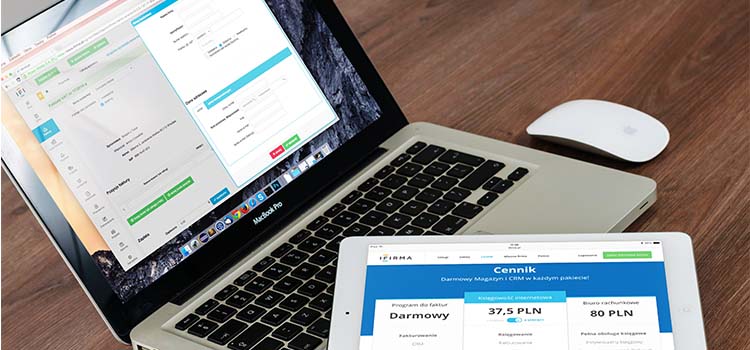 IT and telecommunications translation services
Technology and the Internet have always been an interest of mine. Thanks to a regular collaboration with a Swiss telecommunications service provide I have gathered experience in the translation of:
Education translation services
Did you know that I am also a language teacher? That's right: I teach the Italian language to German speakers in private language schools.
As a translator and teacher, I can therefore help language schools and educational institutions with the translation of the following documents and more: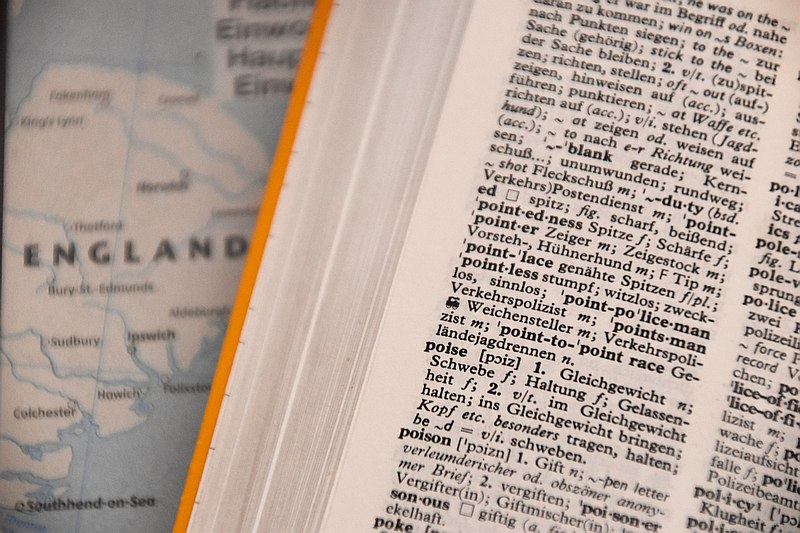 Continuing professional development
---
Languages evolve, and so do the techniques, the software, the market… Alas, one never stops learning. But, thankfully, I like learning.
Here there are some of the most important courses and webinars I attended to stay on top of my game:
ALL THAT YOU NEED TO KNOW
Important infos
---
Format
I can translate all types of editable documents: Word or Open Office documents, as well as spreadsheets or Html pages.
Prices
Translation: 0.10-0.12 € per word
SEO Translation: 0.15€ per word + hourly fee for keyword research and localisation if needed.
Minimum charge: 30€
Payment
I accept payments through a bank transfer as well as Paypal. You don't have to pay the sum in one go, we can agree on dividing it into instalments if it is more convenient for you.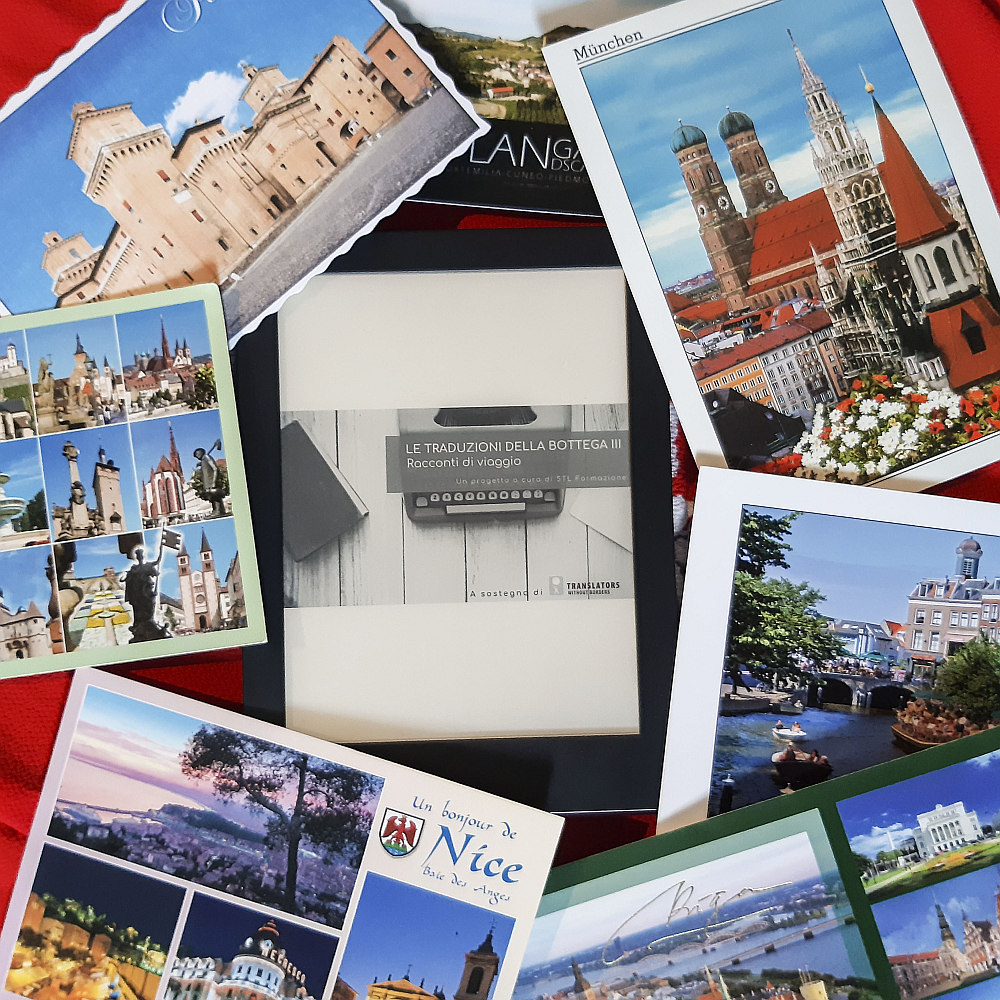 Some of my past translation projects
Do you have something that needs to be translated?
Write me an e-mail, tell me all about your project
and find out if I'm what you were looking for.
About me
My name is Elena Volpato and since 2018 I offer professional Italian language services as a freelancer. I translate from English and German into Italian or I dive into any kind of content and read it, edit it, and polish it to obtain an error-free, clear and natural-sounding text.
This website is the place where my interest in my own mother tongue (Edit) and my passion for foreign languages (Versa) come together… and it bears my initials!