Italian editing services
Proofreading – Machine Post-Editing – Monolingual copyediting
In my double role as a translator and copyeditor and thanks to six years of total experience in the Italian publishing industry, I can offer you the right service tailored to your needs.
For example I can give new life to your text or improve a machine-generated text by:
If on the other hand you just want to be super sure that your copy doesn't contain any grammar or spelling error and that punctuation usage is on point, then ask me for a proofreading.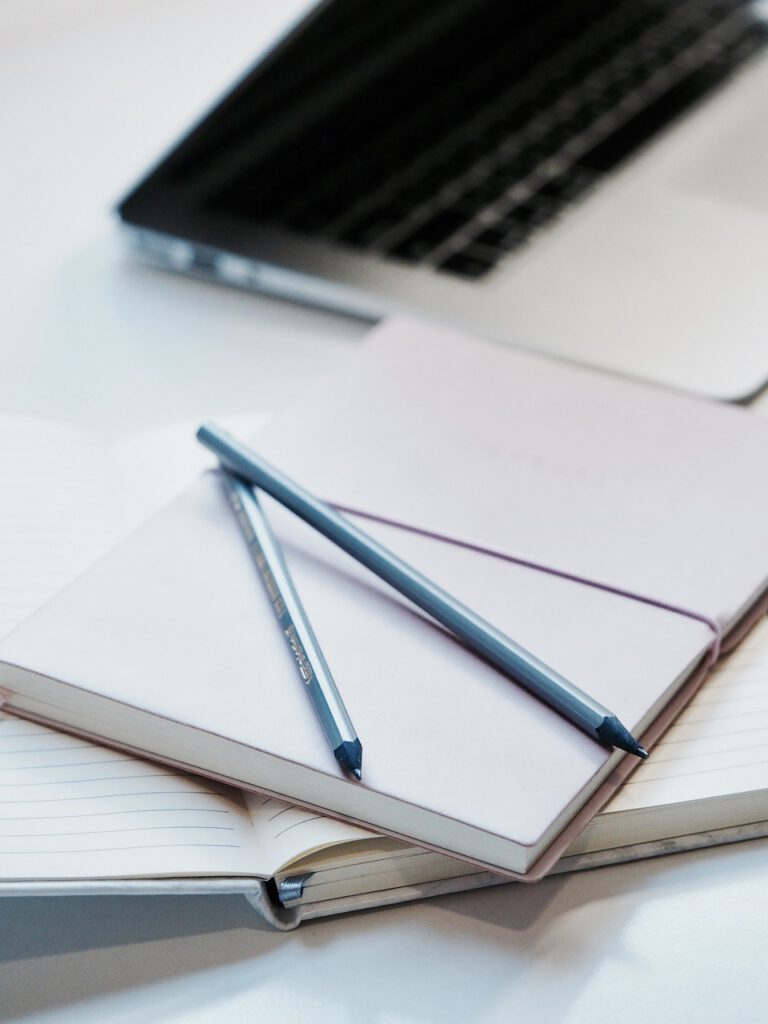 SO, WHAT EXACTLY DO YOU NEED?
All my editing services
---
Copyediting
(in Italian)
The correction, condensation, organization of a text in order to produce an accurate, and complete work.
Machine Translation
Post-Editing
When a human (me) amends a machine-generated translation to make it go from stiff to fit.
Proofreading
The very last stage of the writing process, where I fix minor spelling and punctuation mistakes in any kind of text.
Book Layout and
E-book Design
The form is as important as the content! I will take care of the layout with InDesign and give you a nicely formatted Pdf and/or an Epub file.
NO DOUBTS NO MORE
Some common questions
---
What kind of text do you work on?
I can edit and proofread blog posts, articles, website pages but also keyword lists, newsletters and product descriptions.

Which kind of file should I send you?
I work best with a Word document, as I correct your text using the Revision mode. An Open Office document is fine too.
If you need me to revise a translation (machine or not), please send both the original file (English or German) and the translated Italian file so I can compare the two.
If you just need a proofreading or you are interested in page setting, then the final document in Italian is enough.
Price and payment methods
To revise a machine translation or edit original content in Italian, I charge 0.04€ per word. I accept payments through a bank transfer as well as Paypal. You don't have to pay the sum in one go, we can agree on dividing it into installments if it is more convenient for you.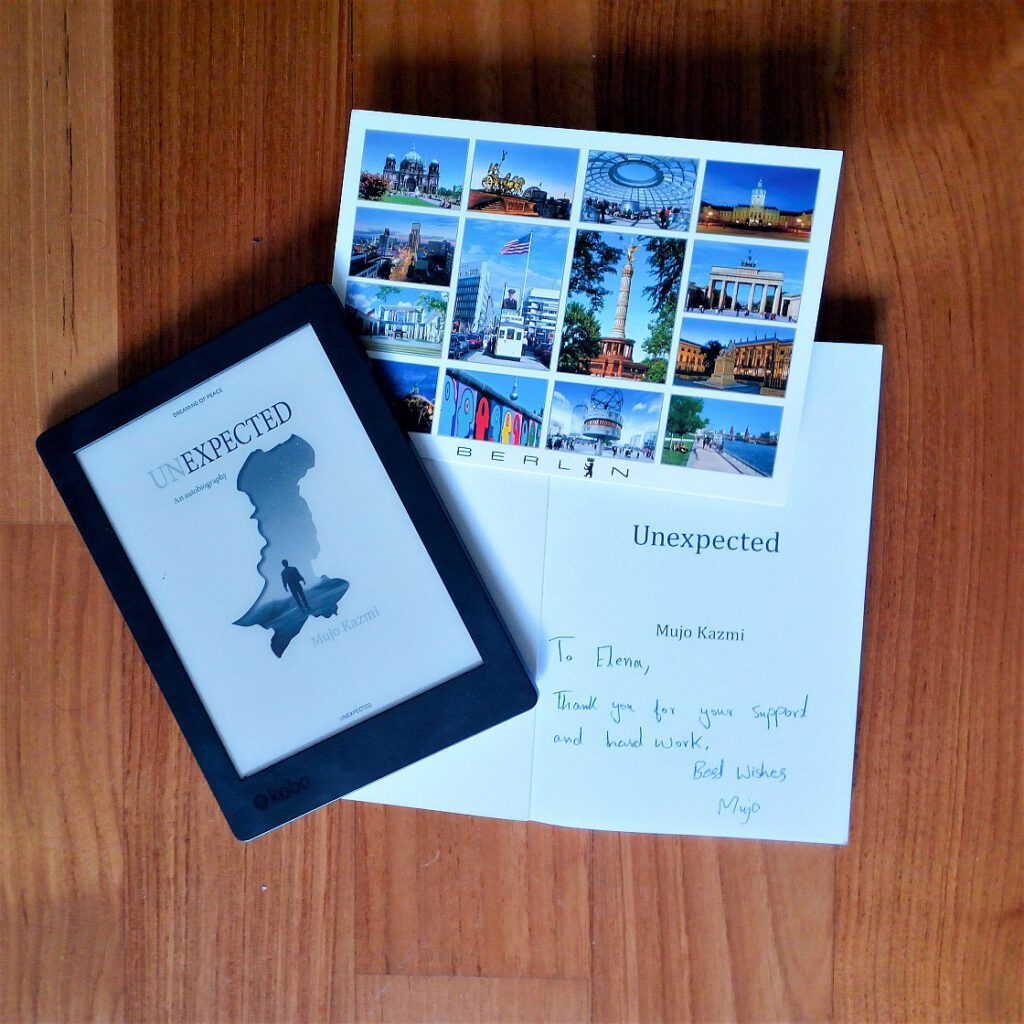 Some of my past editing projects
Does your content need a second pair of eyes?
Write me to tell me a little about your project
and find out how can I help you.
About me
My name is Elena Volpato and since 2018 I offer professional Italian language services as a freelancer. I translate from English and German into Italian or I dive into any kind of content and read it, edit it, and polish it to obtain an error-free, clear and natural-sounding text.
This website is the place where the interest for my own mothertongue (Edit) and my passion for foreign languages (Versa) come together… and it bears my initials!